New Member of the G&M Team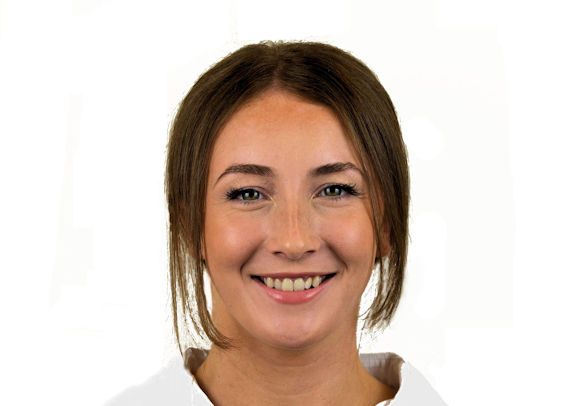 New Member of the G&M Sales Team
We are pleased to welcome Jade to the G&M family. Jade will be working in our Sales Team as a Sales Adviser. She will assist the sales team in handling sales enquiries from our global customer base. So please be patient with her whilst she becomes familiar with all the different names and accents of our multinational customers.